Spending the holidays in Santa Fe, New Mexico, offers a truly magical and enchanting experience. Here are five reasons to choose Santa Fe as your holiday vacation destination: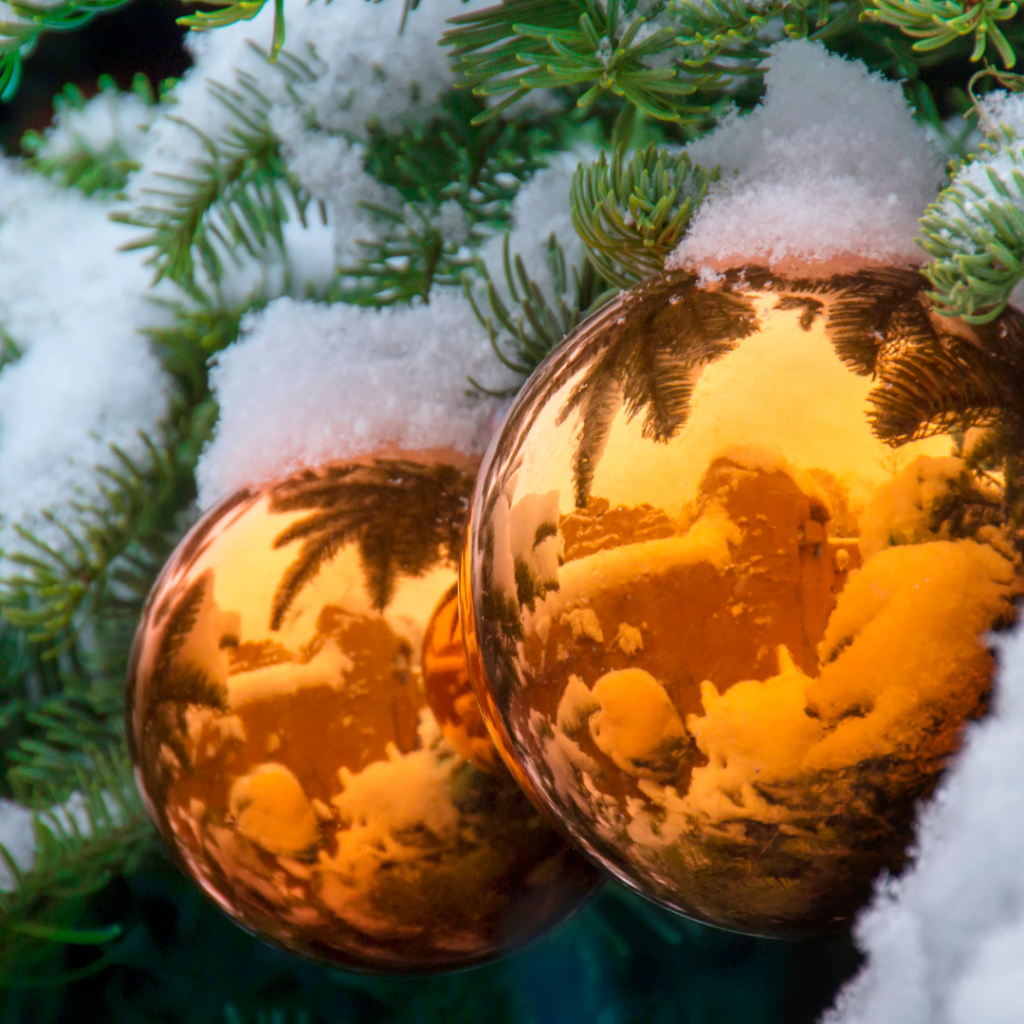 Enchanting Holiday Atmosphere
Santa Fe is renowned for its magical and festive ambiance during the holiday season. The city comes alive with the warm glow of traditional luminarias (paper lanterns) and farolitos (small bonfires) that light up the streets, casting a magical spell on the streets. Charming adobe buildings set against the backdrop of snow-capped mountains create a picturesque and inviting setting for your holiday celebrations. Santa Fe truly transforms into a winter wonderland, welcoming you with its festive decorations and cozy fireside scenes.
Rich Cultural Celebrations
Santa Fe boasts a rich tapestry of cultural traditions, and the holidays are a time when this heritage truly shines. Experience traditional events like Las Posadas, where locals reenact Mary and Joseph's search for lodging, and enjoy live music, dance performances, and art exhibitions that showcase the city's unique blend of Native American, Hispanic, and Anglo cultures in Santa Fe.
Art and Shopping
Santa Fe is a paradise for art lovers and shopping aficionados alike. Explore the city's art galleries, museums, and boutiques, where you can find unique, handcrafted gifts and unforgettable holiday finds while strolling through the city's enchanting streets. The holidays present a golden opportunity to immerse yourself in Santa Fe's vibrant art culture. Make sure to mark your calendar for the Santa Fe Indian Market Winter Showcase and the diverse holiday markets, where you can acquire exceptional arts and crafts. Santa Fe promises an art and shopping experience like no other during this festive season.
Culinary Delights
Santa Fe's culinary scene comes alive during the holiday season, offering a delectable journey into New Mexican cuisine. Indulge in festive favorites such as tamales, posole, and biscochitos (traditional cookies). The city's eateries roll out special holiday menus, filling the air with the irresistible aroma of roasted green chilies and the comforting scent of pinon wood-burning fireplaces. Santa Fe invites you to savor the flavors of the season during your holiday vacation, promising a culinary experience that will leave your taste buds delighted.
Winter Wonderland Adventures
For outdoor enthusiasts, Santa Fe is a haven of winter activities waiting to be explored. The nearby ski resorts, including Ski Santa Fe and Taos Ski Valley, beckon with opportunities for skiing, snowboarding, and various winter sports. Beyond the slopes, the surrounding national parks and forests offer pristine landscapes perfect for snowshoeing, hiking, and soaking in the breathtaking winter scenery. Whether you're an avid winter sports enthusiast or simply seeking the beauty of nature in its wintery splendor, Santa Fe promises a plethora of outdoor adventures to satisfy your winter cravings.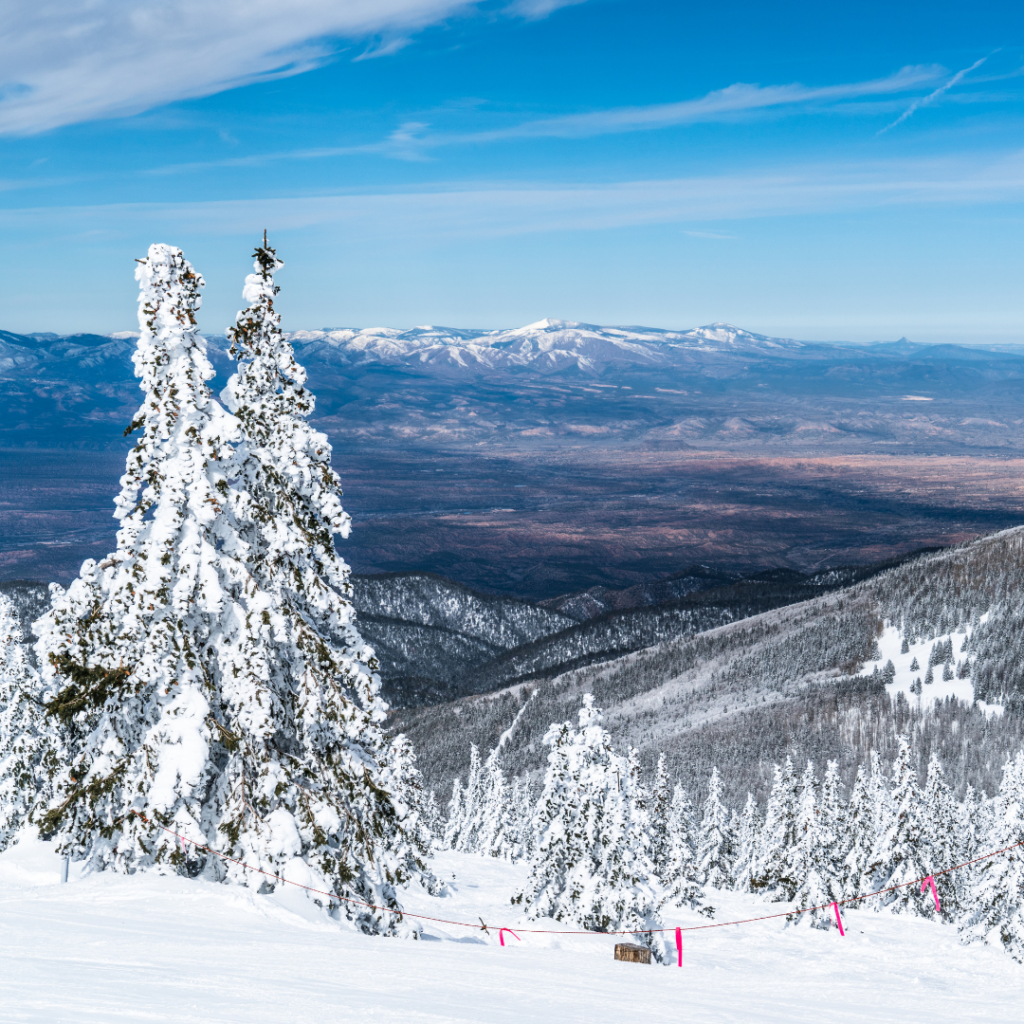 In Santa Fe, the holidays are a time to fully immerse yourself in the city's rich traditions, artistry, and culture while relishing the beauty of the winter season. Whether you're yearning for a tranquil and cozy retreat or an adventure-filled holiday vacation, Santa Fe delivers an enchanting and memorable experience for everyone. This city offers the perfect blend of cultural immersion, artistic exploration, culinary delights, and outdoor adventure. Come discover Santa Fe's unique charm and holiday spirit, ensuring your holiday getaway is nothing short of magical.
Enhance Your Holiday Experience with Two Casitas: To make your holiday experience even more unforgettable, choose luxurious accommodations with Two Casitas. Explore our incredible property options and start planning your holiday vacation today!